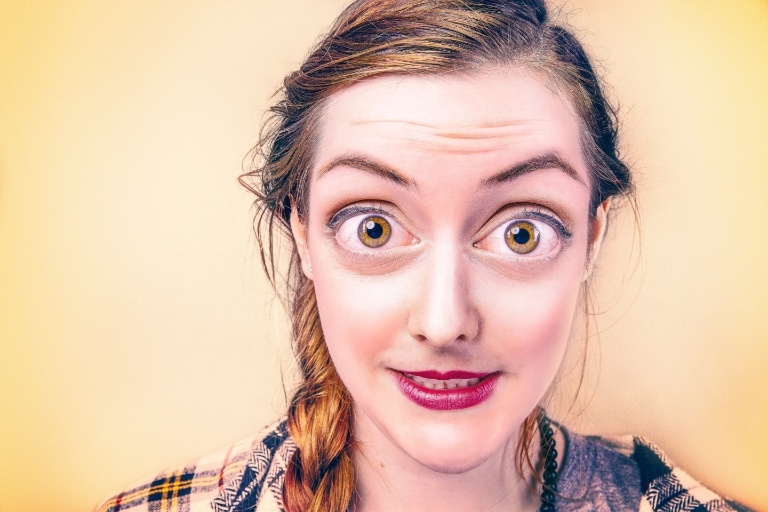 We all know this person. He comes out of the woodwork after years of not seeing you to "grab a coffee and catch up." The two of you chit-chat for about 10 minutes, and then he pops the question: "Do you think you could pass my resume along to so-and -so?" Annoying, right? That's because he's not networking the right way. Asking for professional favors comes with rules of etiquette, and if not followed, may lead to a bad reputation. Here's a rundown of the best networking practices, both when meeting someone new and maintaining a strong relationship with an existing contact:
Tips for nurturing your existing network:
1. Stay in touch - This doesn't mean you have to text daily or go on vacations together. It just means you should meet occasionally for reasons other than asking for favors. Networking isn't only about helping each other—it's about forging strong relationships that sometimes happen to involve forwarding a resume or writing a LinkedIn recommendation. Grab a coffee just to grab a coffee and catch up. Send a quick congratulatory email to your contact after a major life event or promotion. Then when a job opportunity does arise, your relationship is already built on more than just "what can you do for me," and you can more comfortably send your resume.
2. Introduce them to others - If you hear of a job opening or meet someone you think would be a great addition to your friend's network, don't hesitate to connect them. Perhaps you're a freelance designer who knows of a great freelance writer for one of your clients. It only takes a few minutes to introduce people to each other via email, and both parties will remember your helpfulness.
3. Send recommendations - Whether it's sharing a relevant industry article or recommending apps that help streamline workflow, your existing contacts will appreciate the tips. In addition to sending work-related recommendations, build a more personal connection based on the contact's interests. Perhaps he/she is going on a trip and looking for great hotels—send a few names of places you've been and your experience with them. This will help you maintain contact between in-person meetings.
Tips for meeting new people:
1. Bring your business cards - Never leave home without your business cards because you never know where the day may lead. Invest in a business card holder so they remain free of marks and bent corners. If you're an international traveler, review the rules of business card etiquette for different countries. In Japan, for example, the exchange of business cards is a serious affair, and the recipient should carefully read the contact info.
This place will give you 50 FREE cards: http://tinyurl.com/qfe6wcd
2. Ask questions - Be sure to ask lots of questions when meeting someone. If you talk only about yourself and don't actively listen to others, you'll come off as self-absorbed. And no one wants to form a professional relationship with someone who's only in it for themselves. After asking about a person's job, for example, follow up with something like, "That's interesting. How did you get into that industry?"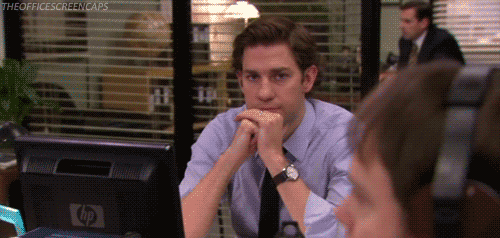 3. Follow up - If you've just met someone at a party, interview or networking event, don't delay following up while the meeting is fresh in both of your minds. Within a few days, send an email saying something like, "It was nice to meet you at Suzie's party and chat about your music company. I really admire that you've built a business that helps artists grow through a web presence. I'd love to grab coffee with you soon to learn even more about what your company is doing." With a little practice, you're bound to create and keep a strong network of industry contacts!