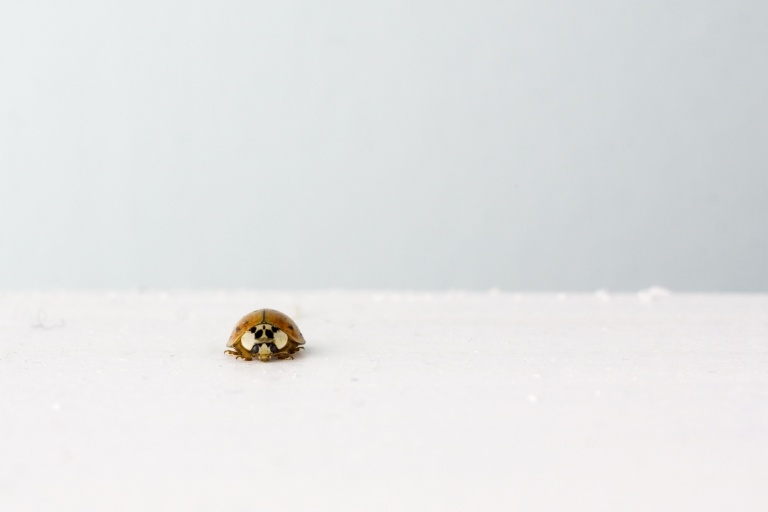 We live in an efficiency-seeking world—whether we're checking email while on hold with the cable company or reading an article during a workout on the elliptical, it's all about maximizing our daily tasks.
When it comes to social media, we want the same type of multitasking options. Here, we share the best social media strategies for busy people. (And hey … aren't we all busy?)
Consolidate your posting.
Social media dashboard tools like Hootsuite help users save time posting their updates by consolidating social media channels into one place. With Hootsuite Pro, businesses can manage up to 100 social networks like Facebook, Twitter and LinkedIn, and launch campaigns over multiple channels. By using Hootsuite, users avoid the whole "logging in to every social media site" situation. When using a dashboard tool like Hootsuite, however, keep in mind that different audiences call for different messages, as this iag.me article points out. A message on LinkedIn may be more formal than a Facebook post, and a Twitter post will of course be short. TweetDeck is another dashboard option that allows users to manage multiple Twitter accounts and simultaneously keep track of several Twitter accounts and filters.
Schedule your posts.
Going out of town for the weekend? Or perhaps you don't actually feel like logging into social media on a relaxing Saturday morning? Apps like Hootsuite, Tweetdeck and Buffer allow users to schedule messages in advance. Buffer allows updates to your queue so messages will be posted over the day at the most optimal times. You can also change the schedule if needed. According to this Buffer Social article, automating posts can save users an estimated three hours a week. Think of all you could do in three hours! Even if you just use that extra time to binge-watch Mad Men, it's still the thought that counts, right?
Manage your followers.
Crowdfire (formerly JustUnfollow) offers an easy way for users to manage their followers on Instagram and Twitter, as well as automatically sends followers thank-you messages. Crowdfire offers a handy blacklist/whitelist option. The whitelist can include non-followers you still want to follow, such as celebrities. When users are whitelisted, they will not show up as a suggestion to unfollow, even if they unfollow you. Those on the blacklist, on the other hand, will not appear as suggested users to follow, even if they are following you.
Create a content bank.
Instead of scrambling to find social media content in a pinch, schedule a meeting with your team to think of evergreen posts for the future. Consider themes for certain days, as well. (Throwback Thursday is already a popular one that's easy to create content around.) These posts may change depending on breaking news, product launches, etc., but having a general framework for your posts is always a good idea so there's something to pull from the hat.
Let the content come to you.
Looking for a good article to share with your audience? Apps like Swayy compile content that aligns with your brand by analyzing your posts and followers' interests. When you find an interesting article, you can then share it easily with your users. Swayy also provides users with the best hashtags and handles, and even measures which content is the most effective.