---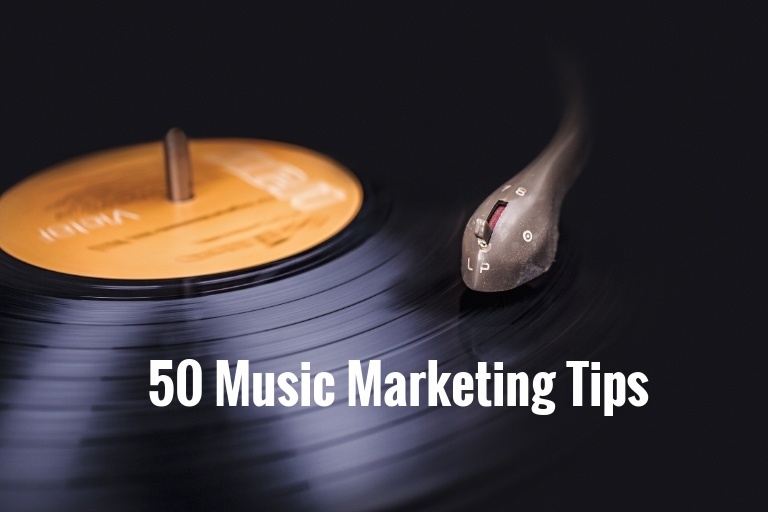 Being music marketers, we are always testing new strategies and discovering what techniques bring the most sales to the musicians and brands we work with.
That's one of the best aspects of this industry, really — how volatile it is. A method that worked flawlessly in 2015 may fall flat in 2016, and it's up to those of us who consistently work in this wild industry to stay up to date with what really works.
We've compiled a list of 50 Music Marketing Tips that are tried and true. This list is an inside look at how we think and operate in the music marketing realm — bona fide marketing tips that will get you and your brand more results when employed correctly.
Tweet the ones you dig. And if we can help clarify any of these, please comment below and we'll get back to you a.s.a.p..
We've separated them into sections via their respective subtopic.
Cheers!
Email
Social Media
Marketing Strategy


Business Development
Website
Blogging
Hope this helps! Let me know what you think in the comments.