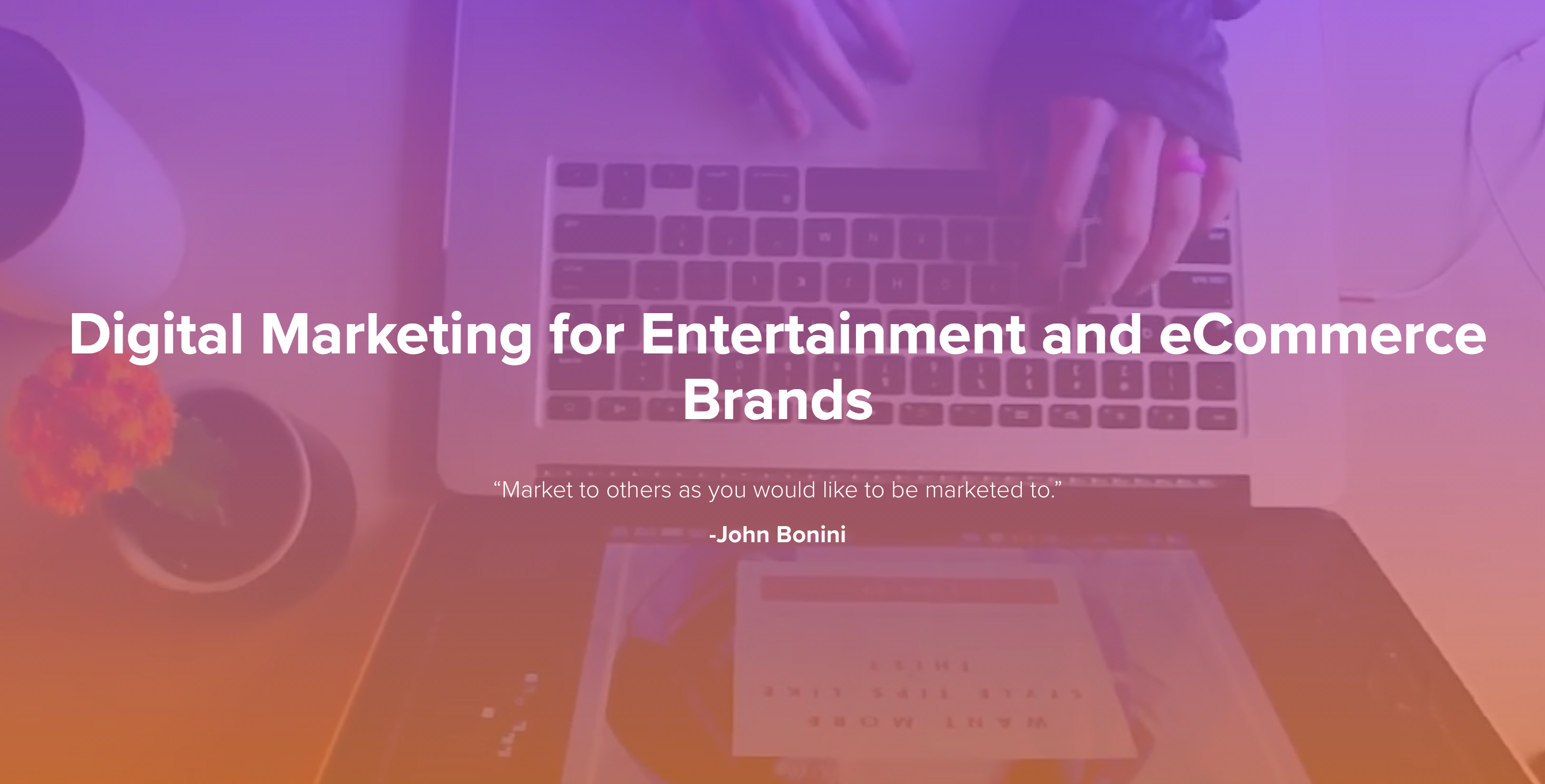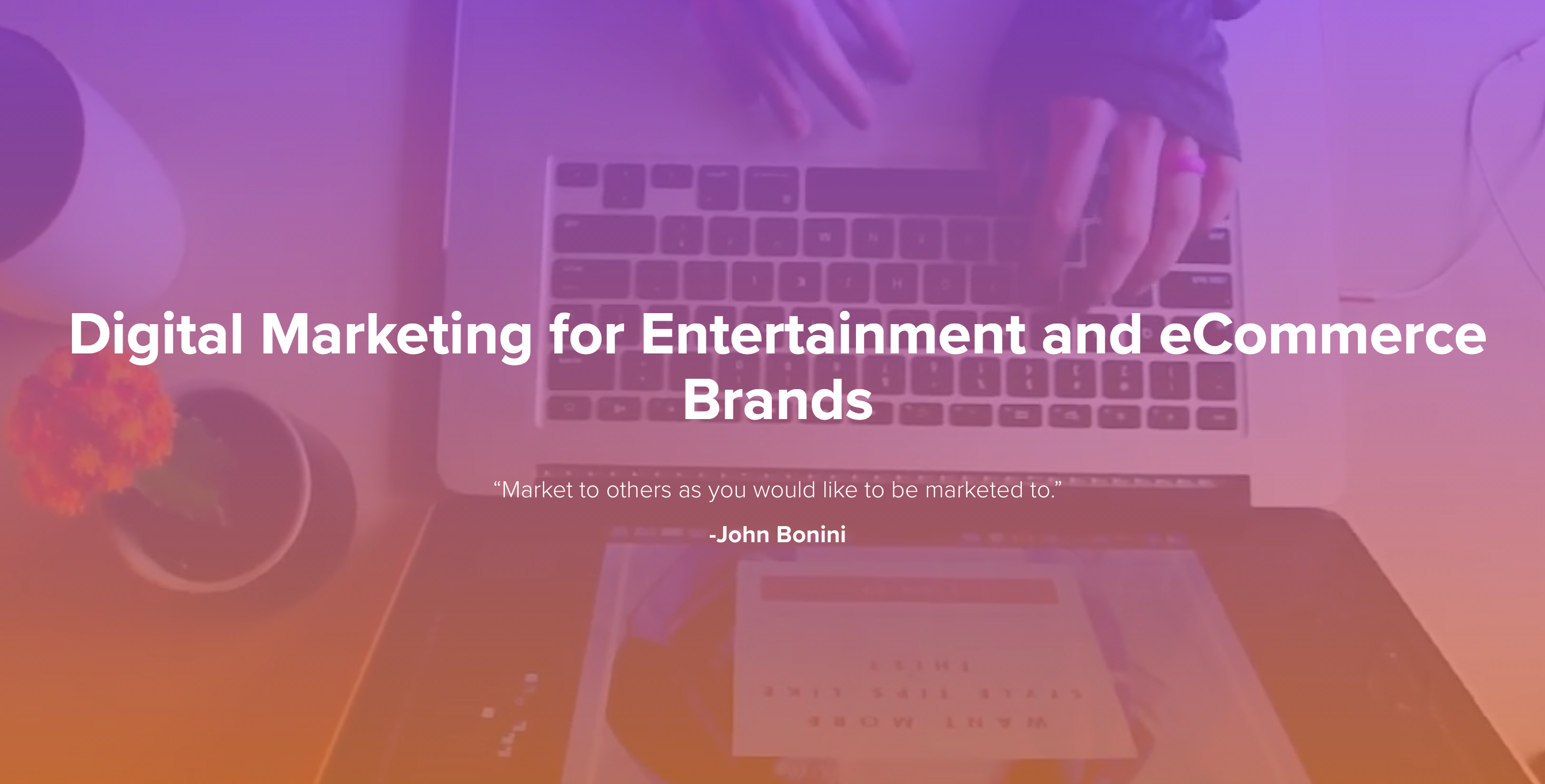 Phew! Where to begin. 2016 was big for us — real big. Out of the 5 years we've been in business, 2016 was by far the most pivotal. In short, we overhauled our business model, hired additional team members, moved offices twice, decided to work with fewer people in larger ways, witnessed four of our team members getting engaged or married (right!?), saw two 12SMers run a marathon, made some of the best content we've ever made (see below), and, as you may have noticed, officially switched our name from 12South Music to 12South Marketing.
We're bolder, we're wiser, we're slightly less in shape than we were in 2016, and we're here to kick ass in 2017.
Check out some of the clients and content that made 2016 so much fun:
---
A One Of A Kind Music Group & YouTube Sensation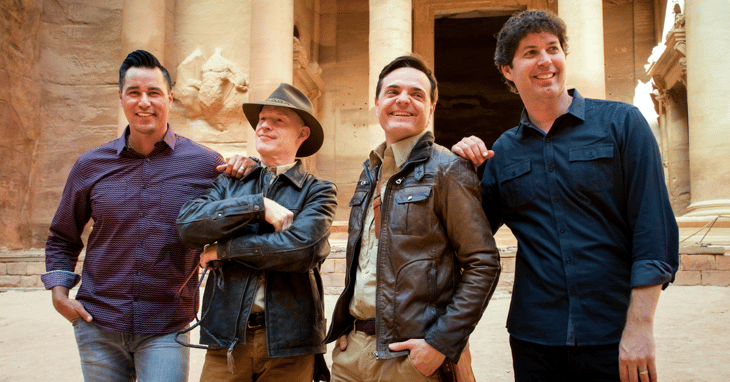 What do you get when you mix up a marketing genius that does video, a studio engineer that writes music, a pianist that had a successful solo career, and a cellist that does pretty much everything? The Piano Guys: a miraculous meeting of "guys" with the same intrinsic purpose – to make a positive impact in the lives of people all over the world through music videos.
What We've Done
- Brand Marketing Standardization
- Custom CTAs
- Social Advertising
- Direct Fan Surveys
- Platform Integrations and Automations
---
Fabulous Style. Honest Advice.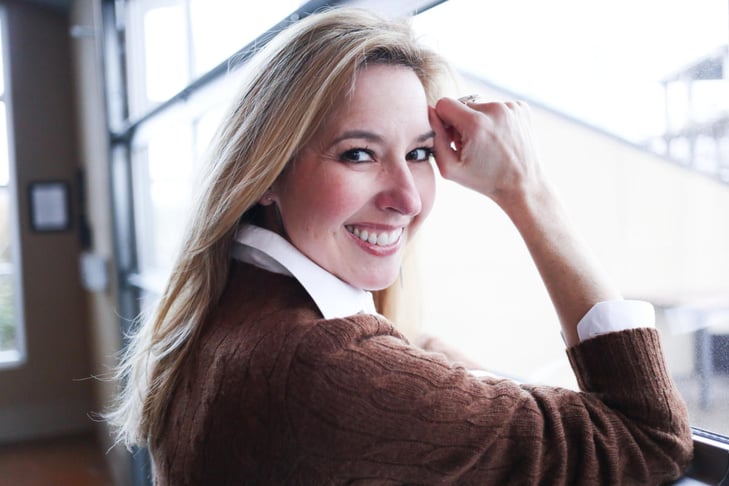 What do you get when a group of chic stylists who love dishing on fashion and beauty create a one-stop shop, where your dream wardrobe can become a reality? You get YourStyleVault.com and reinvent the way women shop.
YourStyleVault.com connects you to real personal stylists. Real women, real sizes, who hunt and gather in one easy-to-shop place for your wardrobe needs. From timeless classics and iconic wardrobe heroes, to fast fashion and trends-to-try, search for what you need, buy what you want, and see how to wear it.
What We've Done
- Comprehensive Inbound Marketing Blueprint
- SEO Keyword & Topic Research
- Email Marketing Automation
---
Nashville's Premiere Audio School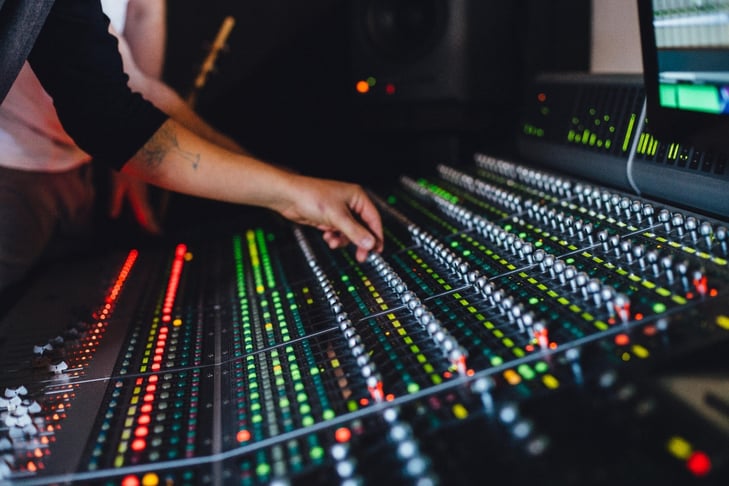 The Blackbird Academy was started by recording and live sound engineer John McBride and his wife, country artist Martina McBride. They created Blackbird Studio in 2002, which has grown to be a top production stop for recording artists like Kings of Leon, The Black Keys, Kid Rock, Tim McGraw and many more.
The Blackbird Academy team first came to us to fix a slew of hosting issues with their site, and we successfully migrated their site to our secure servers. Once the transition was in place, their team expressed a need for social media marketing, general awareness-building, and a system for qualifying new leads.
We knew inbound marketing would be up to the task.
What We've Done
- Monthly Growth-Driven Design Website Updates
- Social advertising
- Custom CTAs
---
A Publication Devoted to the Craft of Music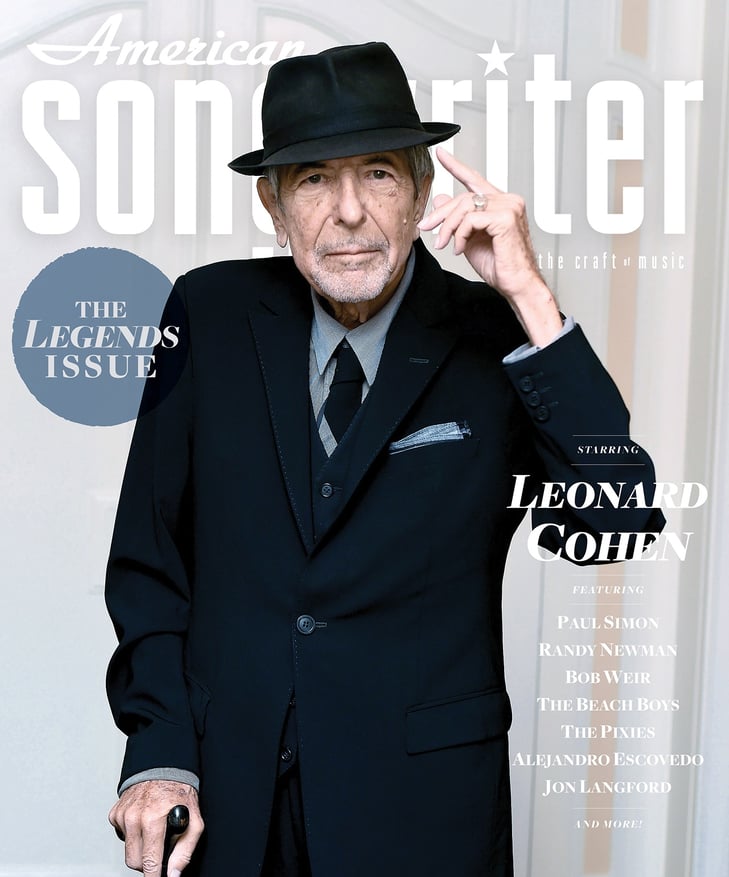 American Songwriter has been telling the stories of legendary songwriters and the business in which they live and work for over 30 years.
A lot can change in 30 years, and in a desire to grow and change with their audience, American Songwriter approached us to help give their fantastic content the much needed tech and marketing upgrade it deserved.
What We've Done
- Custom Wordpress Website with Mobile Specific Optimizations
- Continuous Website Additions via Growth-Driven Design
- Development of Online Membership Platform
- Email Marketing Automation
- Hubspot Marketing Platform Integration
---
Thanks to these wonderful people and to all our other clients for making 2016 so memorable.
Want to be a part of our 2017?
Click the image below to talk: