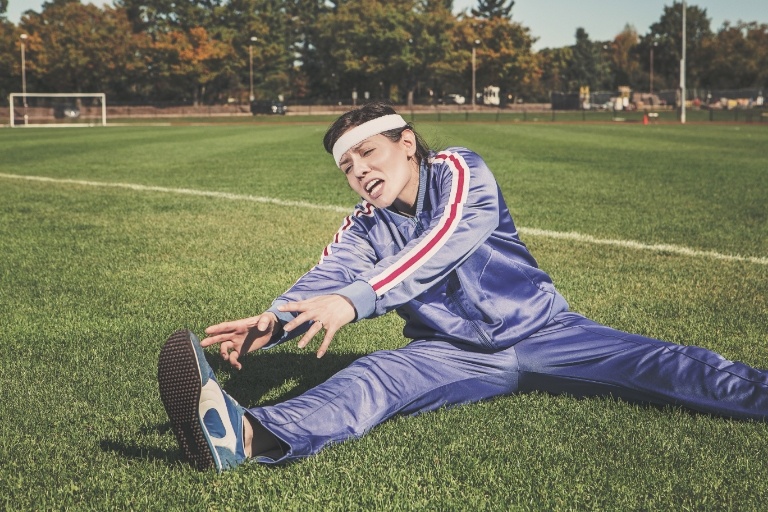 "Wait, what? What are you trying to say?"
Relax. No one is suggesting that Mr. White from That Thing You Do! is going to stroll in, "big-time" you, and snatch away your artist (my interns will not get that reference). Though, Horace was surprisingly cool about that whole thing, but that's beside the point.
I'm talking about a fantastic problem to have: your artist has outgrown your team. By this I mean, everything that goes into maintaining and executing both short and long-term goals laid out by you and your artist, have become overwhelming. There simply aren't enough hours in the day, and that's not your fault. In fact, this is great news! People actually like your artist so much that it's feeding you mild panic attacks as treats.
Now you have a decision to make. Do you...
Grow your team internally?
Grow your team via an outside agency?
Increase efficiency with the team you already have?
Combination of the three?
To figure out which of these options may be best suited for you and your artist, we first have to delve into the reasons WHY it feels as if your artist's needs have become cumbersome...to this world...cumbersome...to my gir — I'll stop now.
"Growing pains are a natural side effect of success."
Do the problems lie with the road?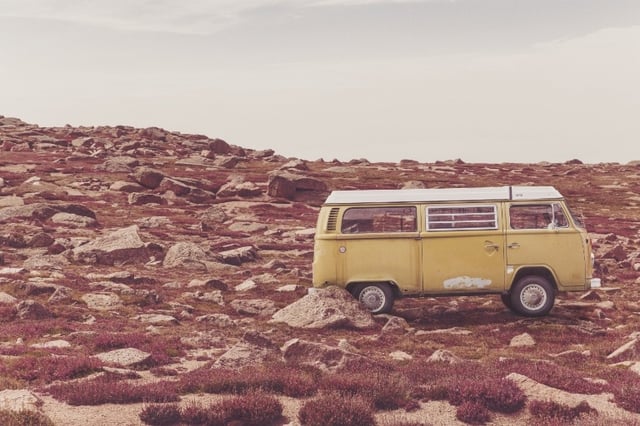 A good booking agent is only half the battle. Increasing your internal efficiency, as well as bringing in some additional help, can work wonders. It can be as simple as tasking an intern with advancing your shows, organizing your information in Google Spreadsheets and having them update it regularly. Outsourcing is also a fantastic option for small teams.
Click on this link for more on outsourcing.
Want to get technical? Here are some fantastic digital tools to help with artist managers specifically created with booking, tour management, and merch logistics in mind — including Artist Growth, Gigwell, and others.
Do the problems lie with social media and fan engagement?
If you have an artist that is reluctant to be active on any (if not many) social media platforms, and you have a small or non-existent team, this can be a substantial problem. If this is the case, first try to streamline the process for your artist. Take time to review the analytics behind each of your artist's socials to see who's engaging, what time they're engaging, and where they're engaging. Then, use this information to make a single-page, social posting "cheat-sheet" for your artist or team. We'd recommend using a Google or Excel spreadsheet to do this.
By separating the "social media strategy" into smaller milestones with specific instructions on how and when to post to various platforms, it should be easier to get your artist or team involved.
On a similar note, take the time to find out what type of content your artist likes to create. Does he/she like creating cover videos? No? Ok, how about you utilize the fact that the artist has a fantastic stage persona and ability to improvise by having them create videos of themselves talking about random news or going on silly adventures. Content doesn't always have to be about music. In fact, it shouldn't. Social media platforms often times work best when the content is humanizing in nature.
And if your artist or team still isn't responding in a successful fashion while maintaining their other responsibilities, it may be time to consider hiring an agency or finding another employee to handle the weight. Digital marketing (including social marketing, SEO, blogging, online market research, and many others) is a core piece of modern music business strategy and shouldn't be ignored.
Do the problems lie with content creation and curation?
Inbound marketing is a science, and blogging is a key formula. If you don't know who your fan personas are, where they get their information, where they "hang-out" online, etc., you could be wasting time, energy, and money blindly attempting to reach "potential fans". This, kin to social engagment, first requires data and then requires strategy before execution if you want to see tangible results. All that and you still need a platform (website, landing page, etc.) with which to post!
First, we'd recommend reading our Inbound Marketing 101 blog, then see if your company can handle the workload to execute a successful digital strategy. If not, it may be time to consider finding outside assistance.
There's no shame in needing help. In fact, in the music industry, being busy enough to need it is a testiment to you and your artist. Growing pains are a natural side effect of success. So, give yourself a pat on the back. Once you're done loving yourself, evaluate your areas of concern and decide how you want to remedy them. Your artist's growth may depend on it.
Also...
Even if you feel like you're handling everything well at the moment, plan ahead for success! If things are going well now, there is a good chance it will continue that way, and you do not want to be unprepared and have to sacrifice some of that momentum to take care of internal growing pains.